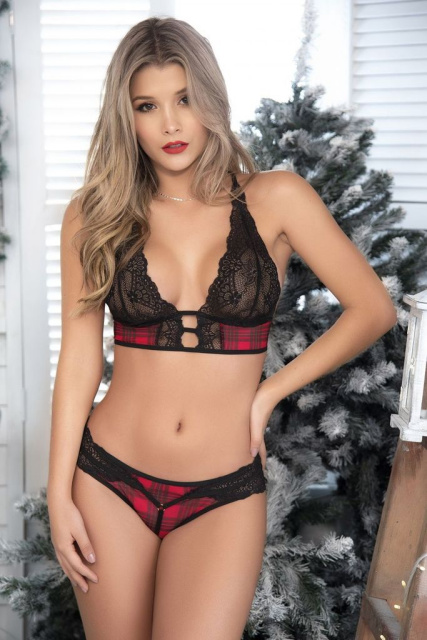 Monday - Thursday 11:30-6
Friday 11:30-7
Saturday 11:30-6
Sunday 12-5
Holidays Closed
Please limit browsing
Masks Required
Online store is open 24 hours
22772 Lougheed Hwy
Specializing in Lingerie, Sex Toys, Massage Products, Adult Novelties, Plus size Lingerie, Costumes, Boots and Shoes.
Offering Home Parties within the Lower Mainland.
You must be 18 years of age or older to view website.
Copyright E-Sensuals Adult Toys and Lingerie 2000-2021.
All models in pictures are over 18 years of age. All products are Novelties only, non-medical.
Follow us on Instagram https://www.instagram.com/e.sensuals/?hl=en